DESCRIPTION:
This highly pigmented and long lasting lip tattoo is a multi-purpose lip care product that moisturizes the lips with a beautiful pigmented shade that requires no touching up for the whole day. The product is non-sticky and gives a matte finish.
APPLICATION:
The product helps keep the lips firmly but not sticky, can keep lip color drifting long. With ingredients such as chrysanthemum, rose, mulberry, rose water, hyaluronic acid, argan oil to moisturize and nourish lips.
USAGE:
After washing your lips, cover a layer of tattoo on top. Wait about 15 minutes until the lips dry (until the color has completely permeated). To keep the color long and fresh, after your lip is dried, peel off the covered skin. Use a lip gloss to glitter.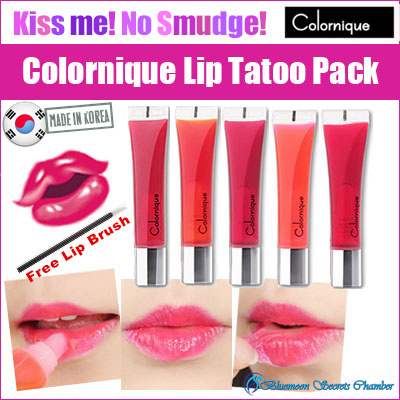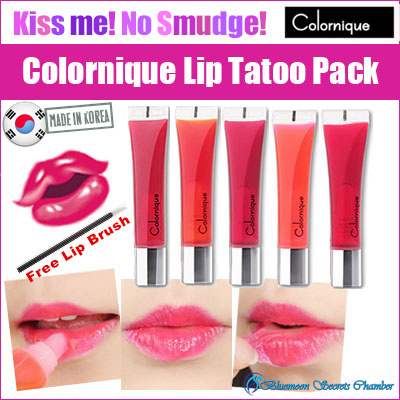 Colornique Lip Tattoo#2 california